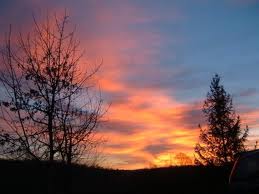 "Lord, I know that I need to talk to you first thing in the morning.  But it is so hard for me to wake up…"
This quote (and what followed it) read my mail today. It is Nona Freeman's 'Prayer for Night People,' and it continues with a challenge.
Being a 'night person,' guilty of the above confession, I have often been haunted by the words of David, "Early will I seek Thee.."
Are you ready to pray this prayer with me?
Click here.